SMS Marketing
The super power of communication

O MIMO está a duplicar
ao comprar 500 créditos,
damos-lhe o dobro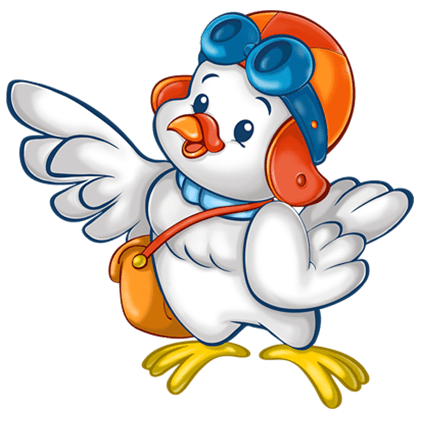 Promote your business
triple your sales with SMS

SMS Marketing
A smart way to communicate

FLEXIBILITY
Send messages securely to one or more large groups of recipients.

effectiveness
Communicate your campaigns and ensure that all your sms are delivered whenever you want.

SucCess
Reach all of your customers with this powerful marketing tool. Mimo is a service made available through the internet that allows you to send SMS quickly and safely to your customers, friends or collaborators. It facilitates the day-to-day business and individuals, shortening the distance between people, making communication faster and more effective.
Sending SMS to worldwide at competitive prices.
Companies that chose MIMO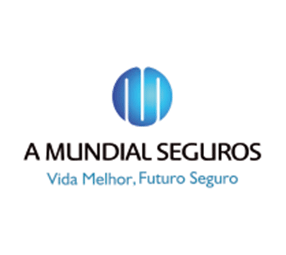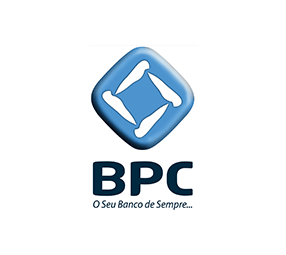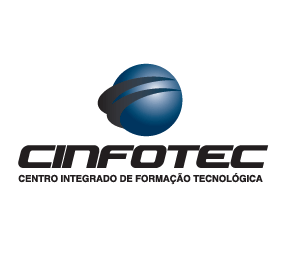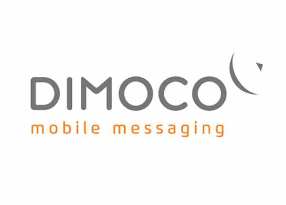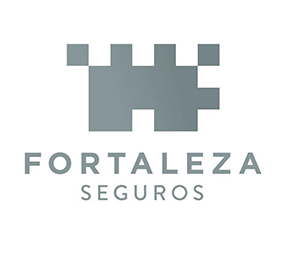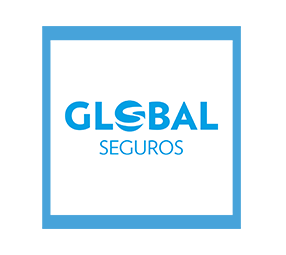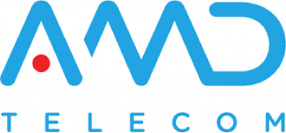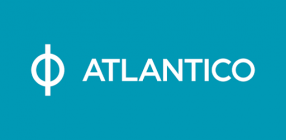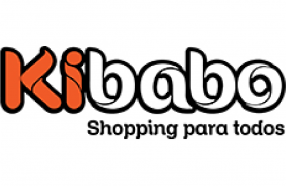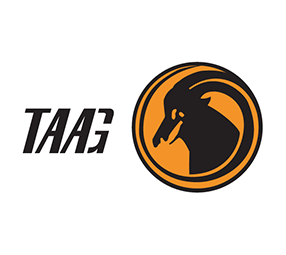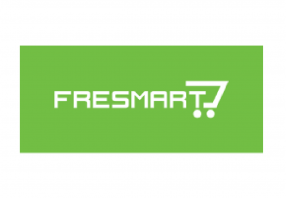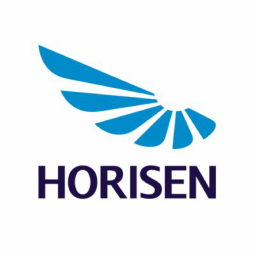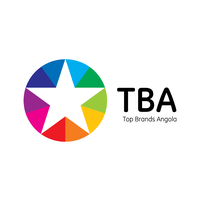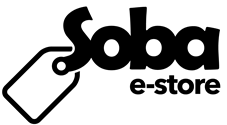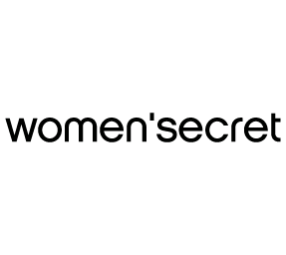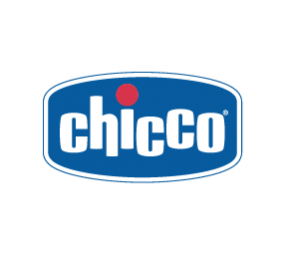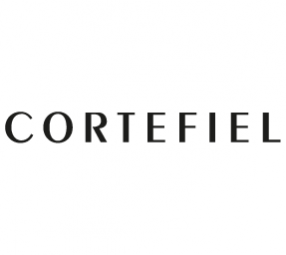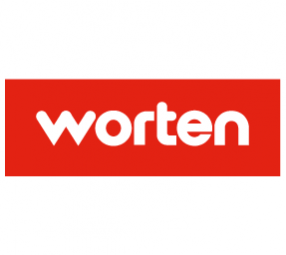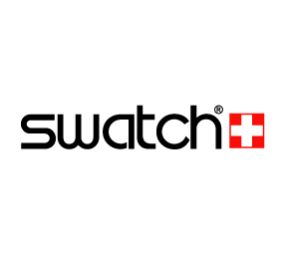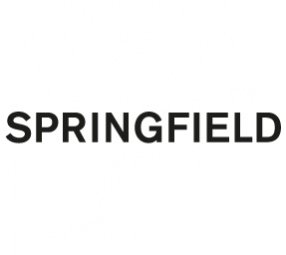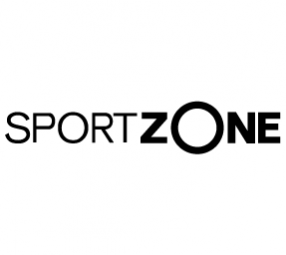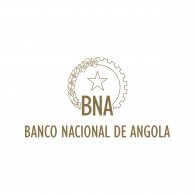 97% of SMSs are opened by their recipients
SMS reaches its destination in seconds. "Never been so quick to communicate"
Help in building new relationships
Keeps you in touch with existing customers
Reach your audience more effectively
You have full control over your marketing
MIMO allows you to send SMS to anyone, anywhere, anytime
SMS provides instant results
It is a strong marketing tool and an excellent communication channel
The costs associated with its use are 100% controlled
Try MIMO and start revolutionizing your way of communicating!